Please register for this webinar using the form below, to join our expert panel.
The gaps left by traditional research methods

The benefits of integrating qualitative and quantitative methods in research processes.

How expert transcript libraries are a cost-effective research tool
Research is one of the most critical aspects of the investment process for fund managers. Before making business decisions, investors must first support their investment hypotheses with accurate and valuable insights. Fund managers need a time-efficient and cost-effective primary research solution to monitor investments and reach full research potential.
This webinar will explore the challenges faced by fund managers in conducting research. The discussion is based on a recent survey and interviews conducted by Hedgeweek, on behalf of Stream by AlphaSense. In light of these data findings, we will discuss:
Date: Tuesday, May 23rd, 2023
Time: 11am EDT / 4pm BST
All webinar registrants will receive a copy of the Hedgeweek report.
Can't join the live session? Register anyway and you'll receive the report and the recording.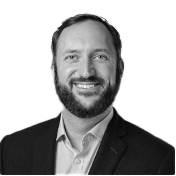 Austin Moorhead
Content Manager
Stream by AlphaSense
(moderator)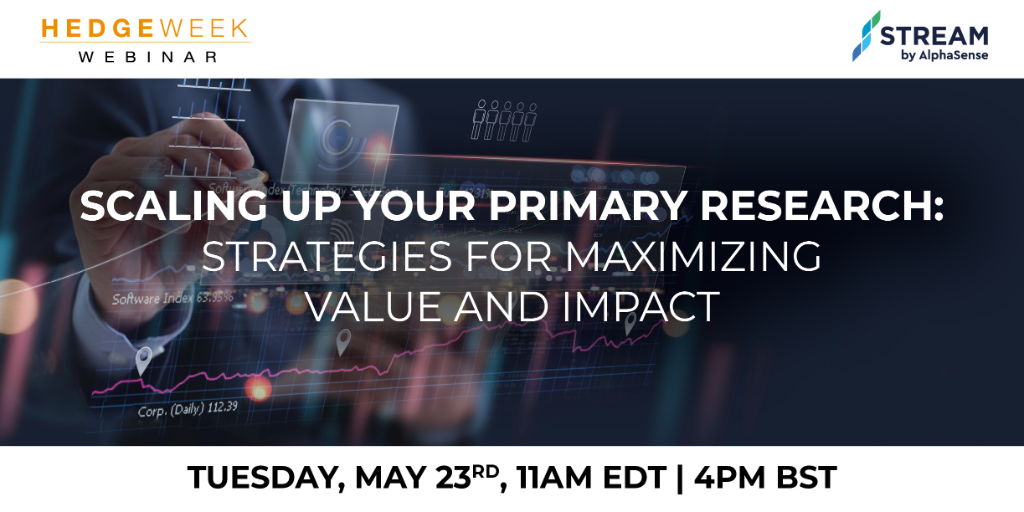 Phillip Chapple
COO
Monterone Partners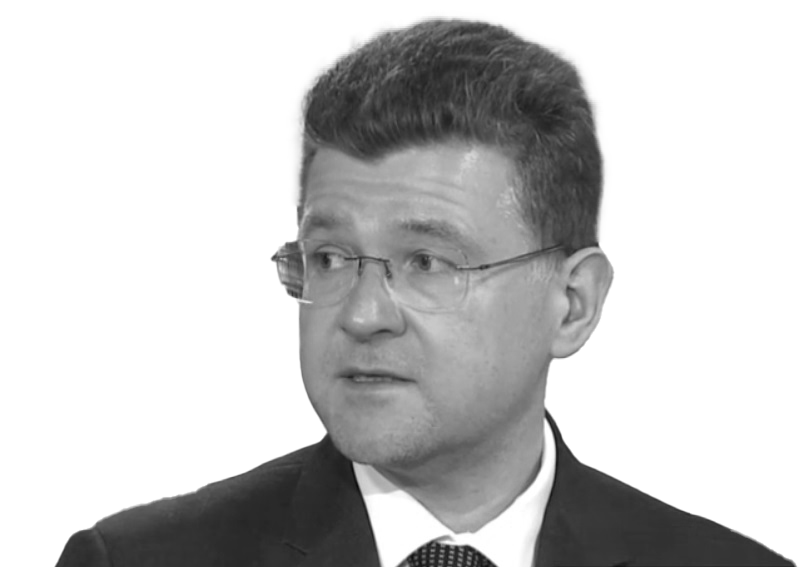 Maxim Protsenko
Founder, Executive Director, and Portfolio Manager
Kronstadt Asset Management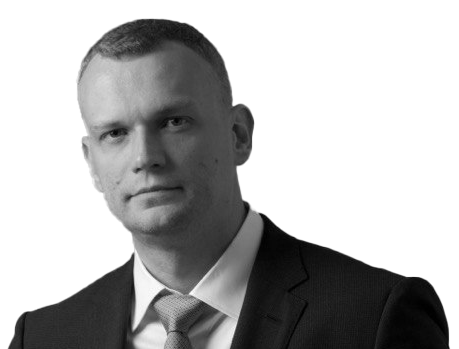 Yogesh Gupta
Founder & CEO
4th Street Capital